LET ME INTRODUCE MYSELF
I WAS BORN IN SUMMER 1986
THATS HOW I LOOK
(WITH MAKE UP AND A GREAT FLASHLIGHT.)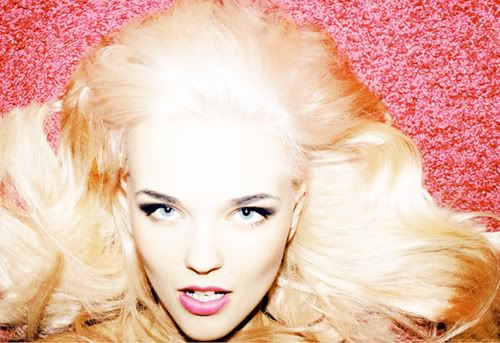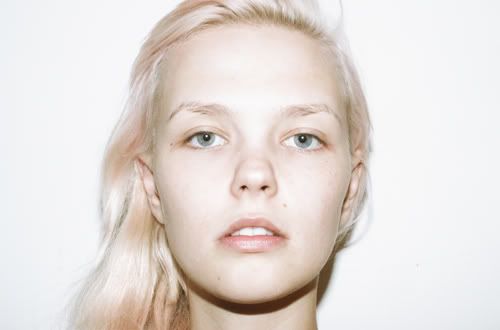 I AM TALL, SO I WAS A MODEL OF COURSE.
AT SOME POINT I GOT DAMN BORRED
OF SHUTTING UP AND LOOKING PRETTY.
MY MUM BOUGHT ME A CANON G10
AND FROM THAT DAY I WAS A PHOTOGRAPHER.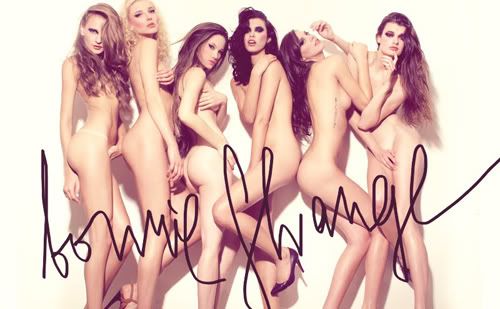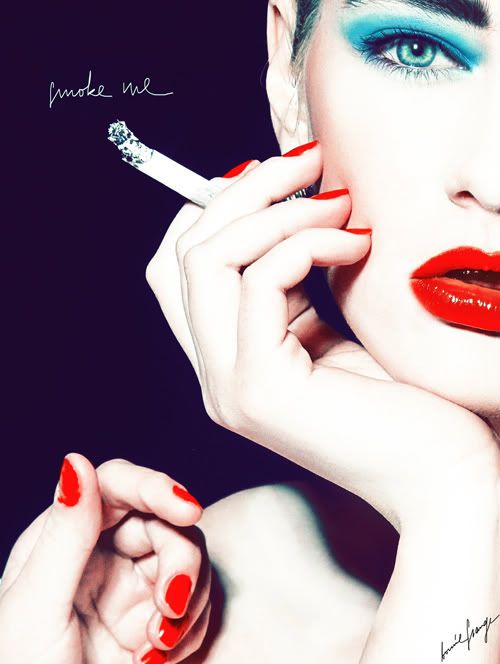 U WANNA SEE MORE OF ME AND MY G10, SO VISIT BONNIE STRANGE PHOTOGRAPHY
I AM REALLY ADDICTED - UNFORTUNATELY
.
BUT STILL I LIKE MANY MORE THINGS,
I JUST DONT LIKE TO EAT ANIMALS.
THATS HOW VEGGIE GYROS LOOKS LIKE: